KS Winston Rubber stamps
KS Winston Rubber Stamps was founded in 1980 and is the made Stamp Manufacturer in Malaysia. Our company's products range from custom made polymer rubber stamp, Laser red rubber stamp, flash stamp, self-inking stamp, pre-ink stamp, stock stamp, die-plate dater stamp and etc. Our company's objective is to market and provide local pro mat sales services to Malaysia customers. Our mission is to offer our customers the finest quality and best selection of products with the quickest service in the industry as well making sure our customers have what they need when they need it. We are committed to supplying our customers with high quality products at competitive prices. We will continue to put effort in improving product quality, customer service and the value of the stamps to ensure that our customers gain the most benefits from our products.
​Since then, KS Winston Rubber Stamps has become a well-known Rubber Stamp Store in Malaysia Kuala Lumpur. What started out as a hobby has now become our passion and we're delighted to share it with you. We're proud to have produced years of happy customers and look forward to continuing our work for years to come! Our love for our Rubber Stamp Store drives who we are and what we do. Every. Single. Day.
​​There's So Much in Store
T​he best Rubber Stamp Store is here. We have a great selection of products for all your needs. We invite you to come visit us for a pleasant, efficient shopping experience. Our staff members would be more than happy to assist you personally to ensure you find exactly what you have in mind. And if you need assistance, ideas, or special service we're at your beck and call. Feel free to pick up the phone with any questions you have and we'll be glad to help.
​​LASER RUBBER
Is there such a thing as a laser rubber that suits every application? Probably not. That's why we has developed a range of products that meet all requirements. Which text plate
rubber is right for you depends entirely on your business and
on the kind of orders you have. The choice is yours!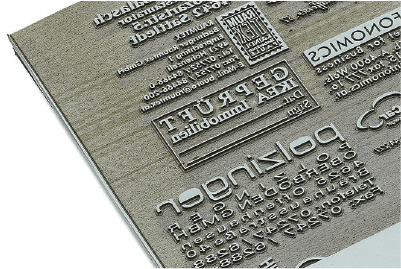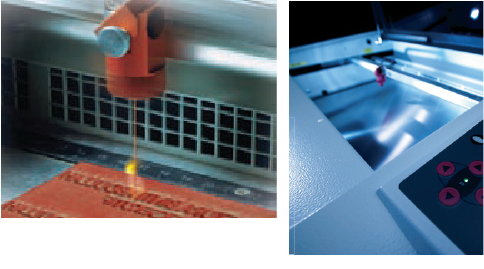 ​​ALL GOOD THINGS COME…
The results are so convincing because coordinated research work is carried out into all three segments: stamp components, laser engraving equipment and text plate materials. It is the combination of these three well-coordinated components that creates the unique features that allow us customers to clearly stand out from the competition.
​​ABSOLUTELY NON-HAZARDOUS
Laser rubbers are completely harmless with regard to occupational health and safety. During the entire manufacturing process, level fall significantly below the stringent European limits on maximum workplace concentration (MAC).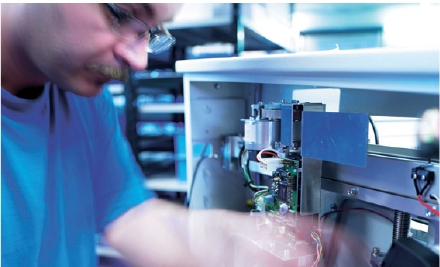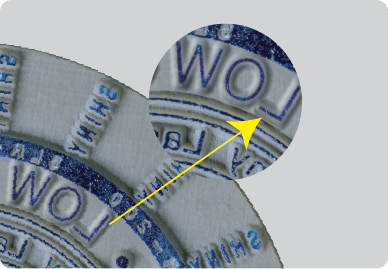 All Shiny Self-Inking textplate created design from PC is directly engraved on to the Laser Rubber Make the image or logo much sharper