KS WINSTON RUBBER STAMPS 198903016739 (000785202-M)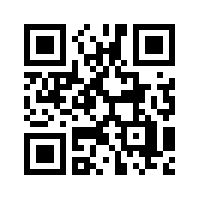 No. 5 & 5-1, Jalan 3/96A,
Taman Cheras Makmur,
56100 Kuala Lumpur, Malaysia.
We want your experience with KS Winston Rubber Stamps to be worry-free. Please contact us if you have any questions or problems when shopping on our website. Please allow 48 working hours for your inquiry to be replied. We will get back to you soon as soon as possible!
For More Details:
Phone:
+603-9132 6882 / +603-9132 3688 (phone)
+603-912 0581 (fax)
WhatsApp:
+6019-396 7206 (only texts and voice messages)
E-Mail: 
infoksstamp@gmail.com
Working Hours:
Monday – Friday 9:30am – 4pm
Saturday 9:30am – 1pm
Closed on Sunday & Kuala Lumpur Public Holidays.